Your World, Your Style
The world revolves around you and not around boring standardized furniture. Make the furniture yours. Make the furniture fit your world! Have a small home? Choose intelligent design that makes the most of it. A large outdoor space? Create the perfect outdoor oasis for family and guests. At Scioto Valley, you choose your design, size, shape, color and material for a truly customized living space.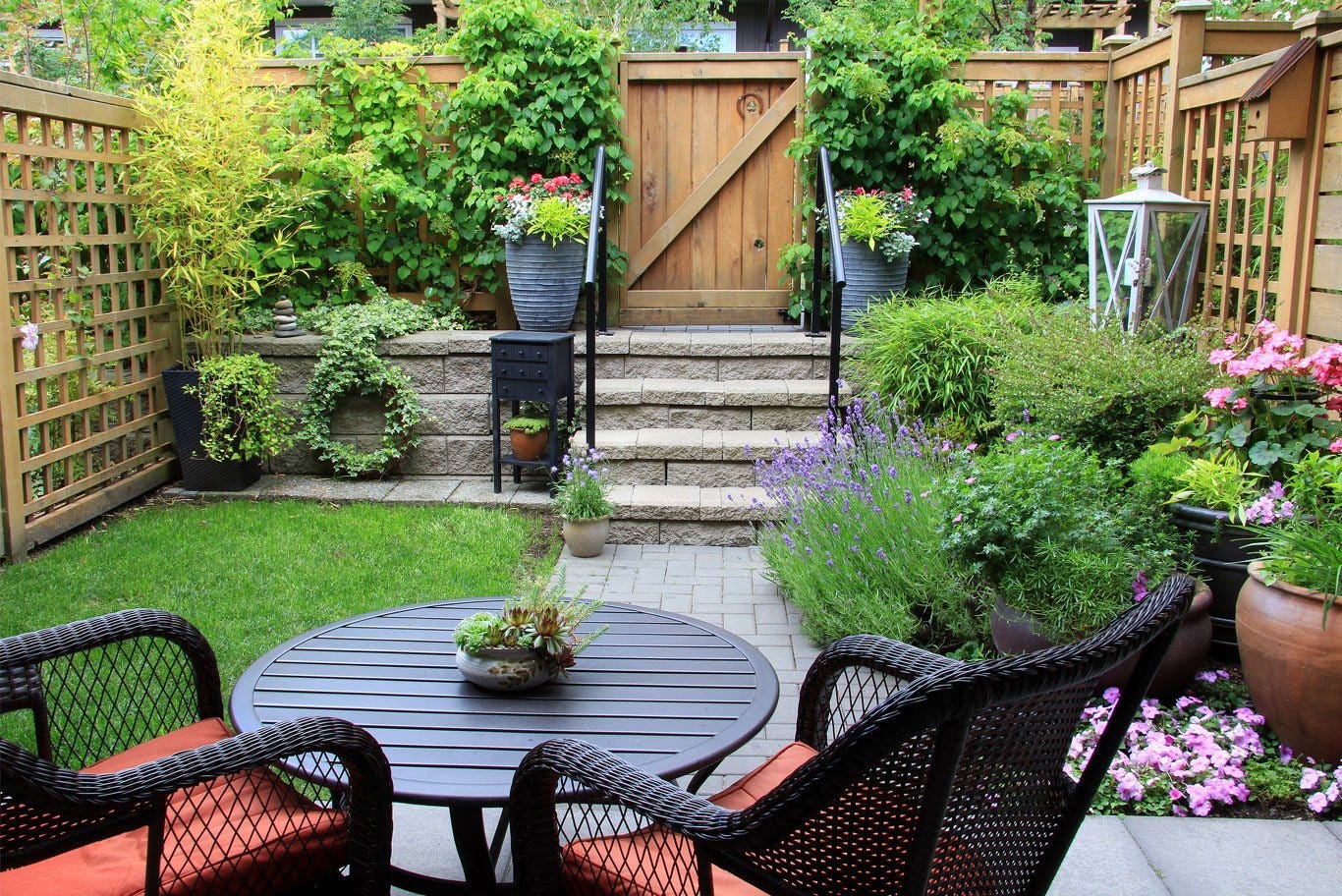 6 Steps for Small Outdoor Spaces
1. Lay the foundation
When decorating a small balcony or patio begin with an outdoor rug, it's a great way to add a pop of color and create a foundation that delineates the space.
Continue Reading
What the Color of Your Living Room Says About You
You prefer certain colors. Perhaps you have a favorite shade that graces your living room perfectly and makes you smile.
Ever wonder what the color of your living room says about you?
Continue Reading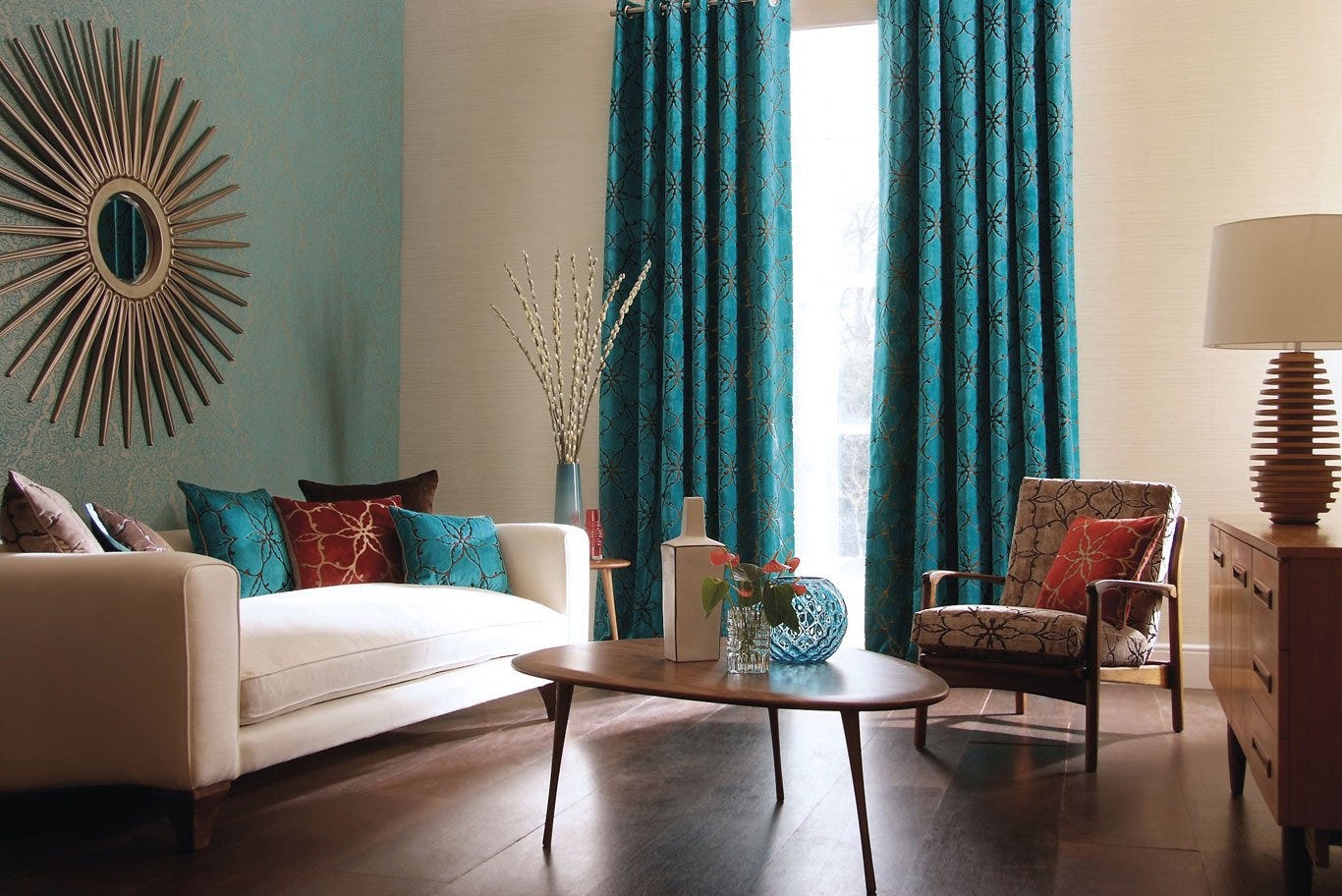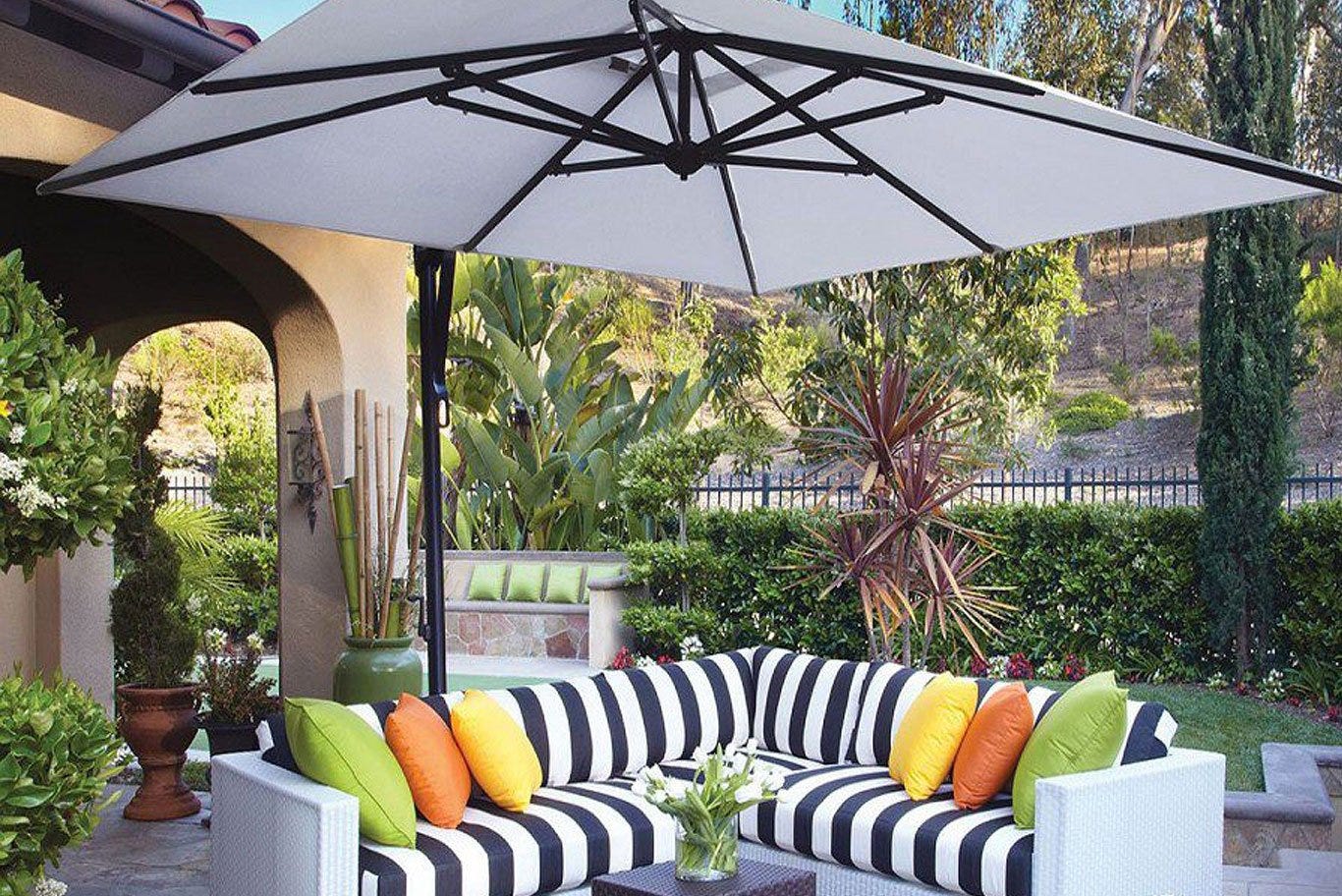 5 Things to Consider When Buying a Patio Umbrella
Wishing for some more shade this summer?
An outdoor umbrella is an essential piece of patio furniture. It protects you from excess sun exposure, keeps you cooler, and makes your yard more attractive. When it comes to finding the right outdoor umbrella, here are some essential tips:
Continue Reading
5 Steps to Planning the Ultimate Home Theater
The perfect home theater combines high-tech audio and video capabilities with the sumptuous comfort of relaxation.
With the right set-up, watching movies at home in a comfy recliner is even more fun and enjoyable than going out. Here are four steps to help you plan the home theater of your dreams.
Continue Reading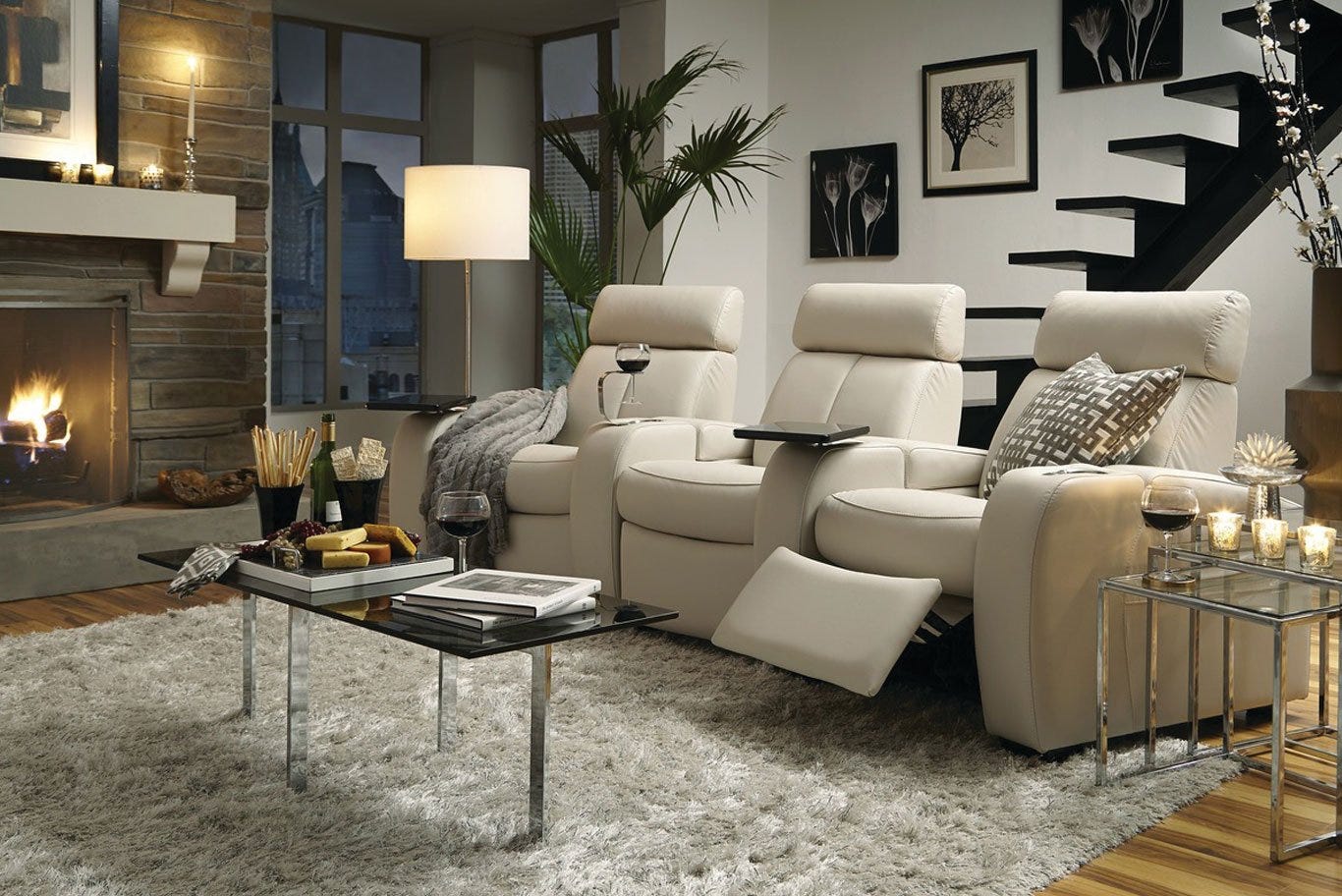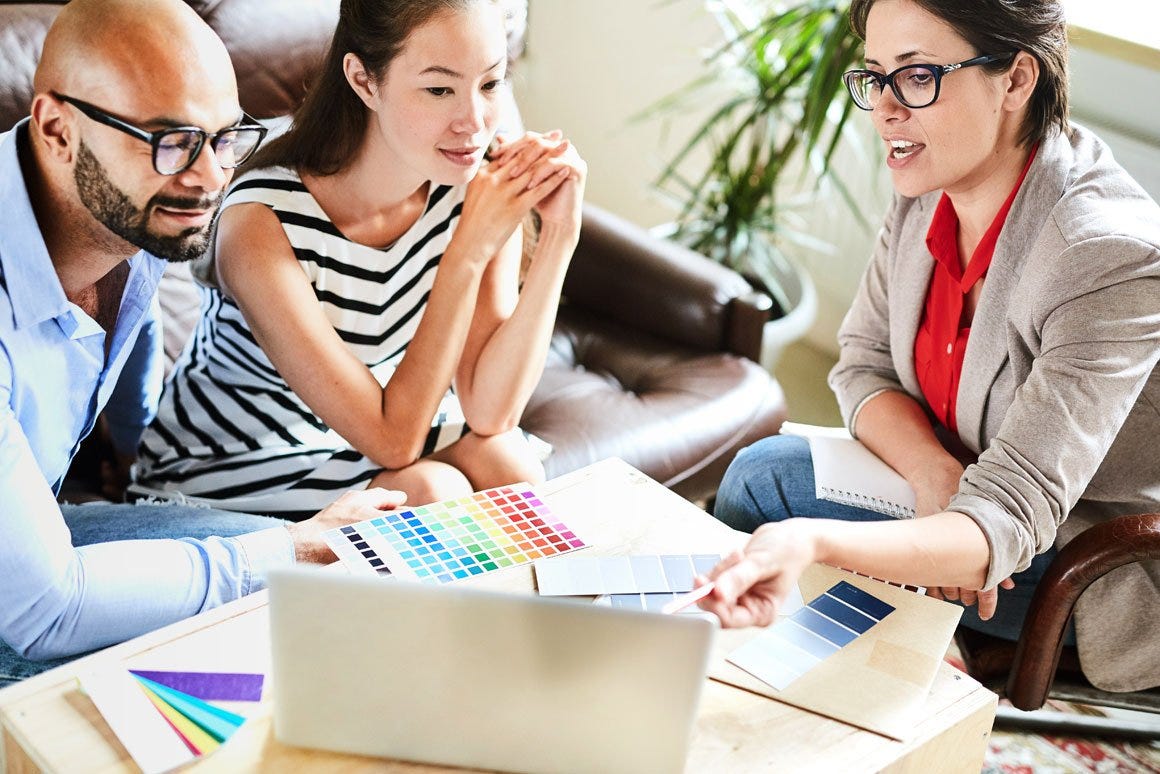 Personalized Service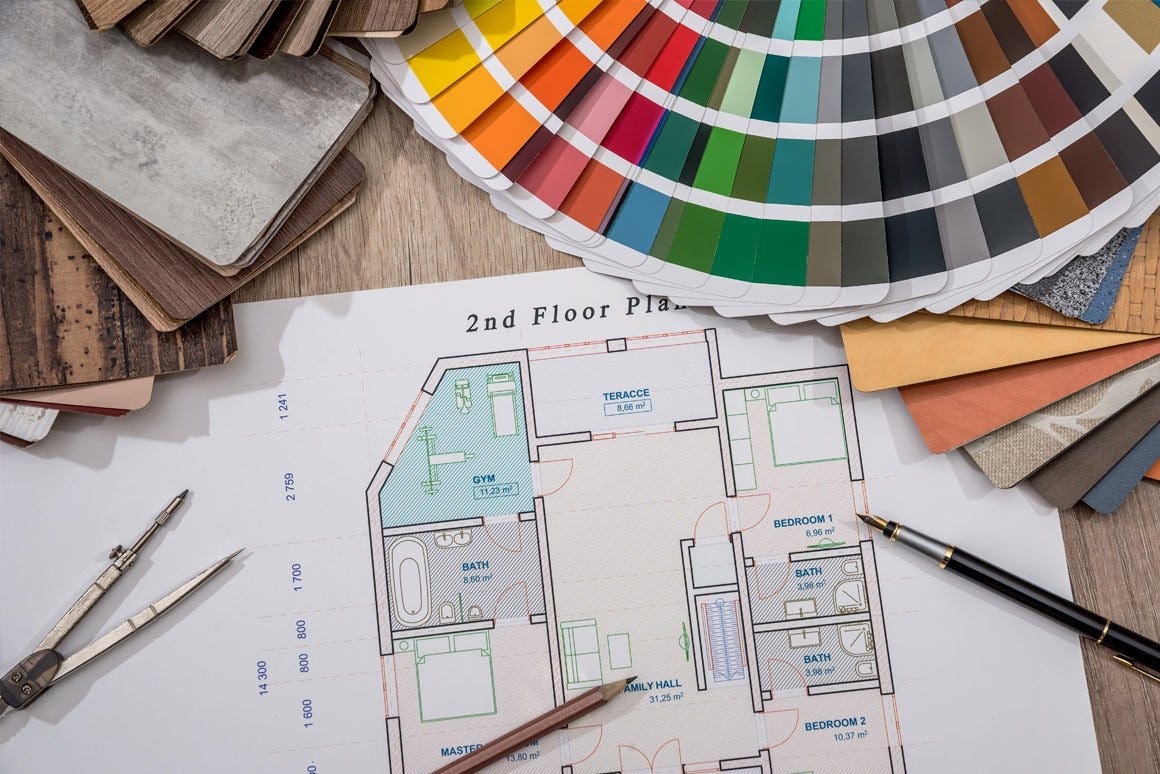 Buying Guides
Scioto Valley is your trusted advisor when it comes to purchasing home furniture and spas. Our buying guides make interior design easier to understand and help you find the perfect product for your lifestyle.
Browse our Buying Guides